Are you an avid hummingbird lover who can't get enough of Ecuador's diverse selection of hummers? Let's test your knowledge with this hummingbird quiz!
Ecuador's Hummingbirds
While this hummingbird quiz only touches on twenty birds, Ecuador has over 130 species of hummingbirds, many that can only be seen in the Andes. In fact, the wide variety of micro-climates in Ecuador's mountains makes it easier for birdwatchers to add dozens of species of hummingbirds to their life list in a few short days.
If you would like to plan a trip to maximize your hummingbird viewing, please consider reaching out.
Hummingbird Quiz Answers
If you have already taken the hummingbird quiz and wondered which answers you missed, we provide the solutions below. Please don't cheat and look at this before clicking the quiz link above!!
The answers to the 20 questions are found by clicking on the appropriate tab.
Violet-bellied Hummingbird
Want to Learn More About Hummingbirds?
In your quest to learn more about Ecuadorian hummingbirds, here are a few articles that should pique your interest!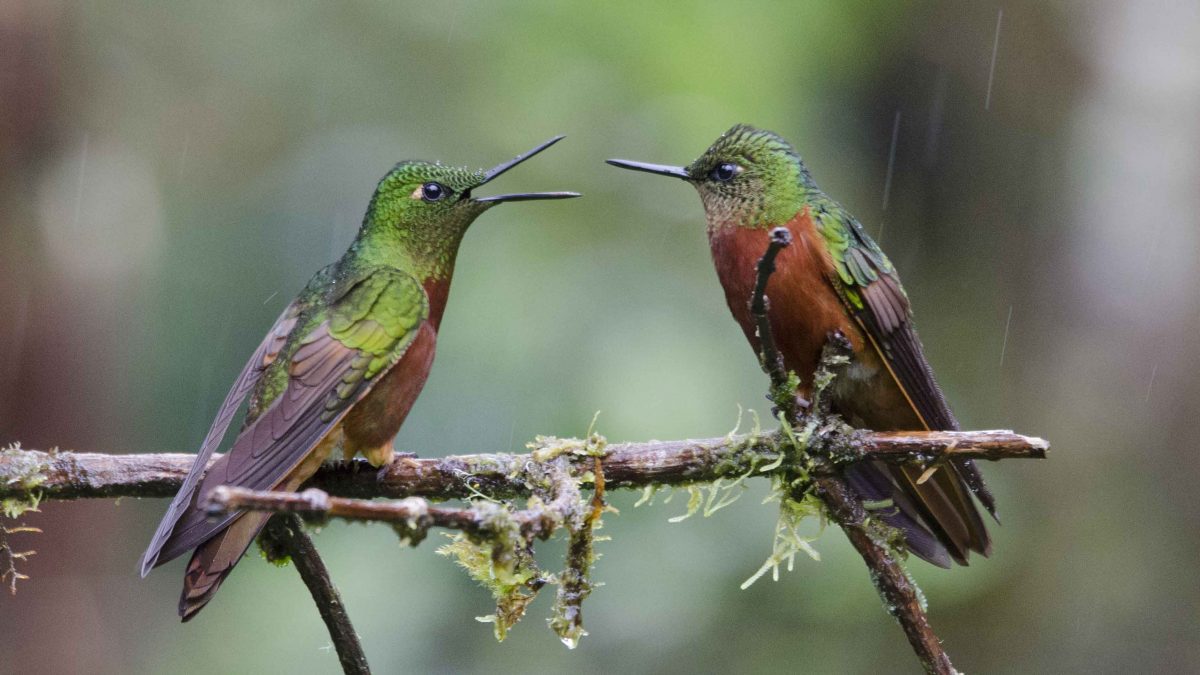 Birdwatchers from around the world come to Ecuador in hopes of seeing as many as 132 species of hummingbirds!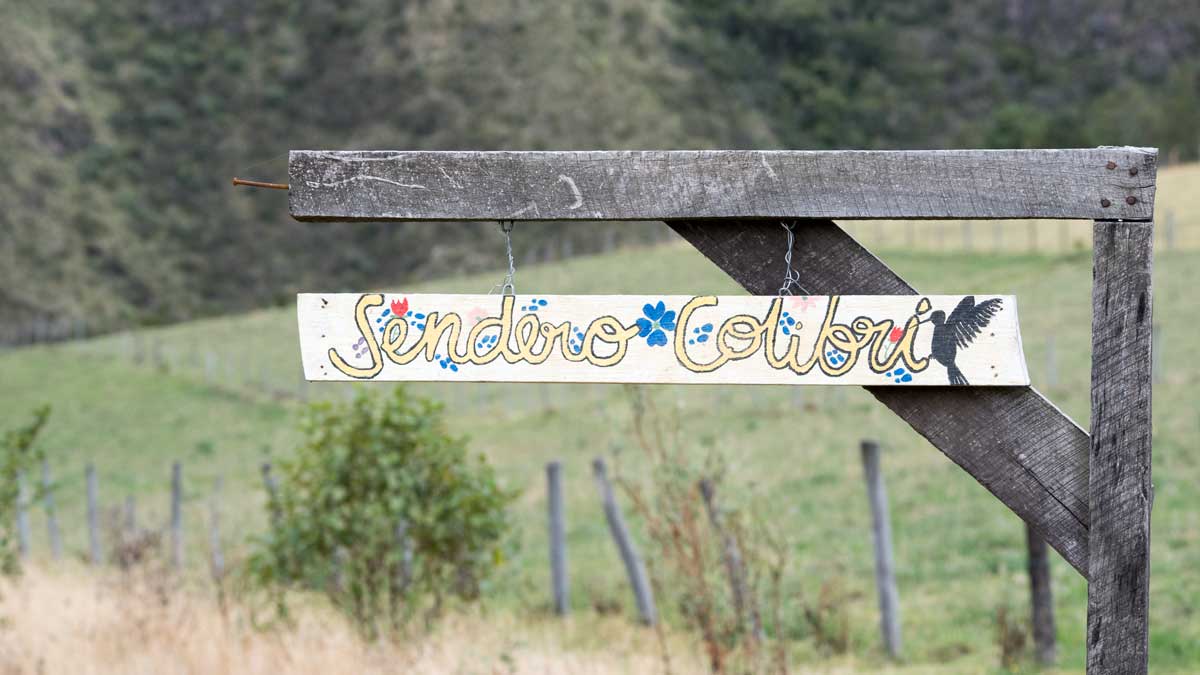 On the advice of friends, we decided to stop at Tambo Condor last week. We were on our way to Laguna Mica, the large reservoir in the heart of the Antisana Reserve.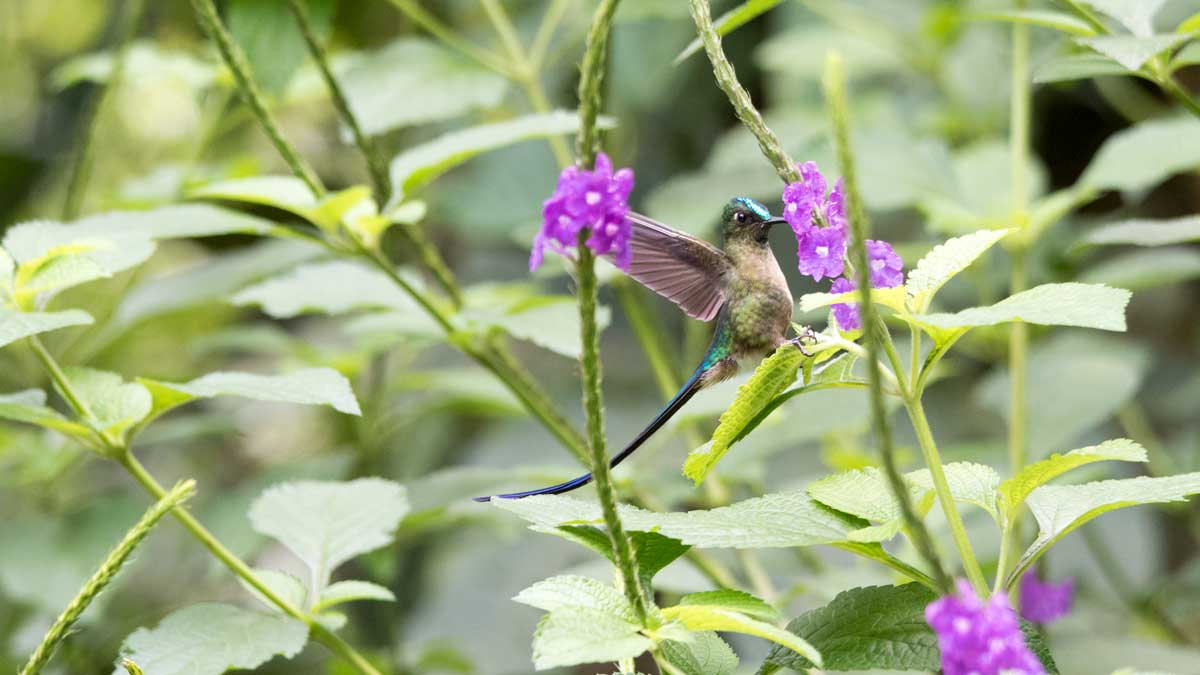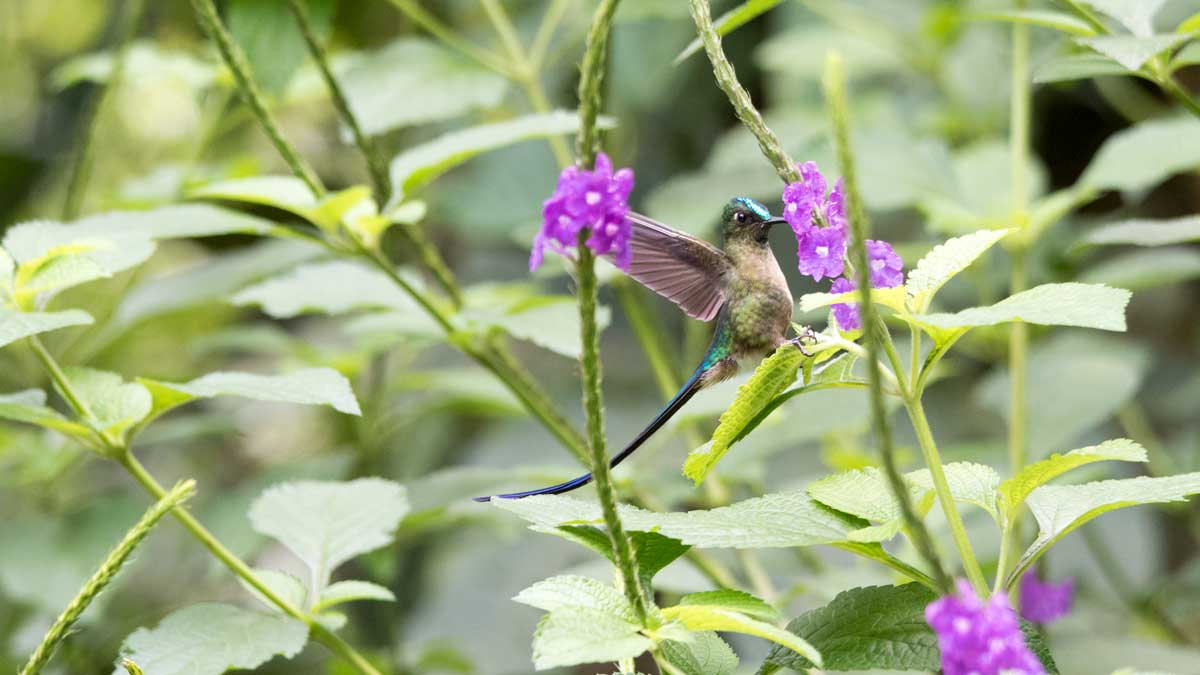 At the heart of Quito lies Parque Carolina, a bustling inner city park with a protected and secluded space that is perfect for spotting birds, the Quito Botanical Garden.