Not Your Average Media Kit
Not Your Average American, LLC is a sustainable tourism consulting business. Our brand values sustainability, community, inclusivity, and transparency. We envision a world where tourism offers local communities fair wages, healthy lifestyles, and autonomy in decision making while protecting natural resources and pristine environments for future generations. Our primary focus is Ecuador with plans to expand to other Andean Nations.
We are especially interested in working with companies, brands, and blogs that share our vision. To learn more about co-founders Scott and Angie Drake, please visit our About Page.
Our Readers
According to Google Analytics, Not Your Average American attracted approximately 5,000 unique visitors in the last thirty days. More than 56% of these readers are women. We attract a millennial audience, with 34% of our readers falling between 25 and 34 years old. Our readers are primarily from the United States though we are seeing an increase in Ecuadorian visitors, especially as we continue to add Spanish content to our website.
Last updated: December 21, 2018; source Google Analytics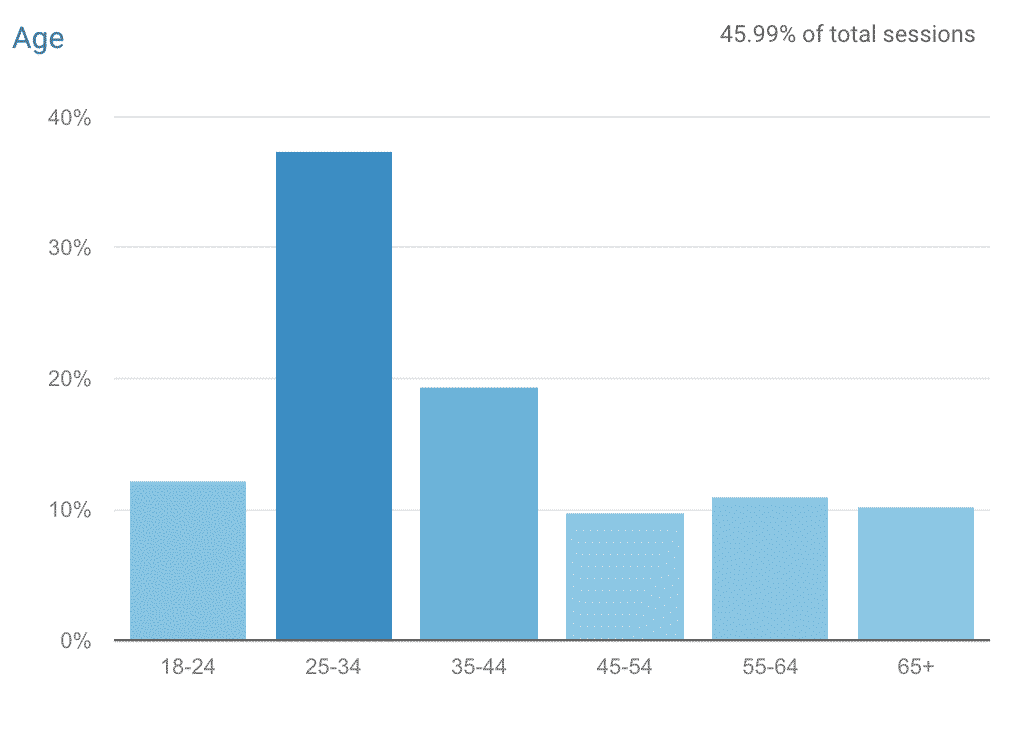 Art & Theatre Aficionados
Our Social Media Audience
We maintain an active presence on Facebook, Twitter, and Instagram. Our most active audience is on Facebook. Followers often engage in conversations to a wide variety of our posts. We recently broke out our personal accounts from our business Twitter and Instagram profiles and are in the process of posting more brand specific content intended to engage tourists looking for quality information about travel and culture in Ecuador and other South American countries.
Our Social Media audiences tend to reflect our website audience, showing a consistent approach to attracting those interested in travel, tourism, and sustainability in Ecuador.

12.2 K Clicks on our links
Become a Partner!
Together, we make the world of tourism a better place.