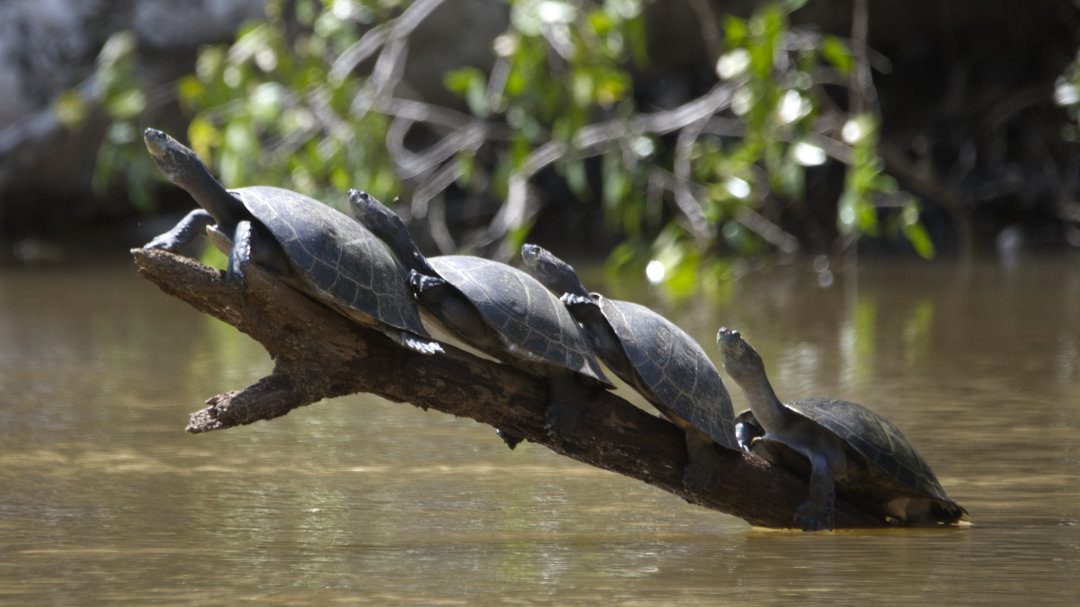 The Zabalo Cofán have spent decades protecting Amazon turtles. Learn more about their project and you can help.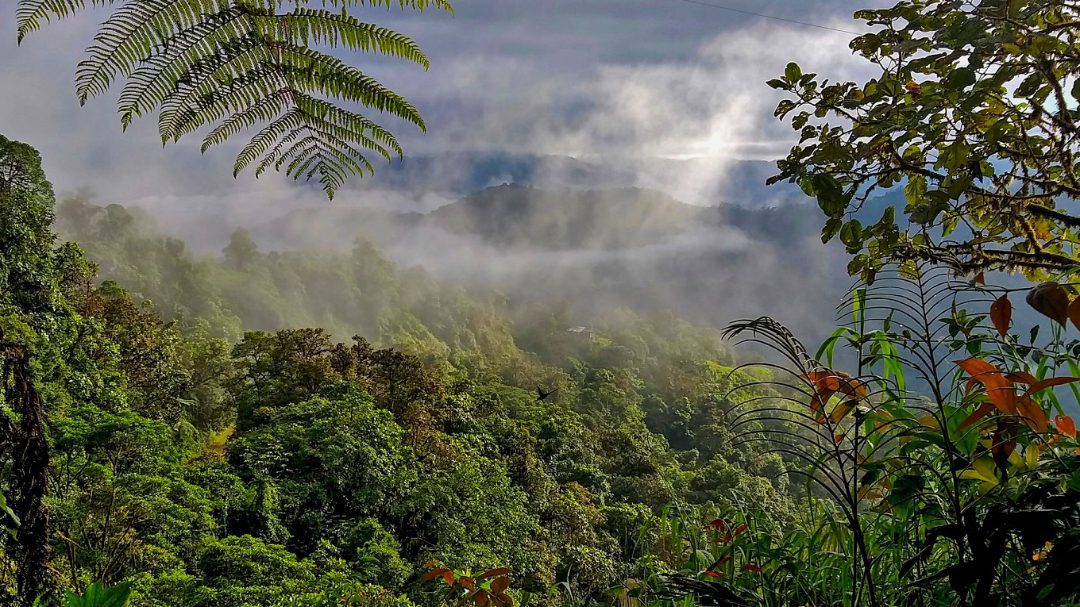 The Basantes family may lose 62-hectares of their precious Mashpi Amagusa Reserve.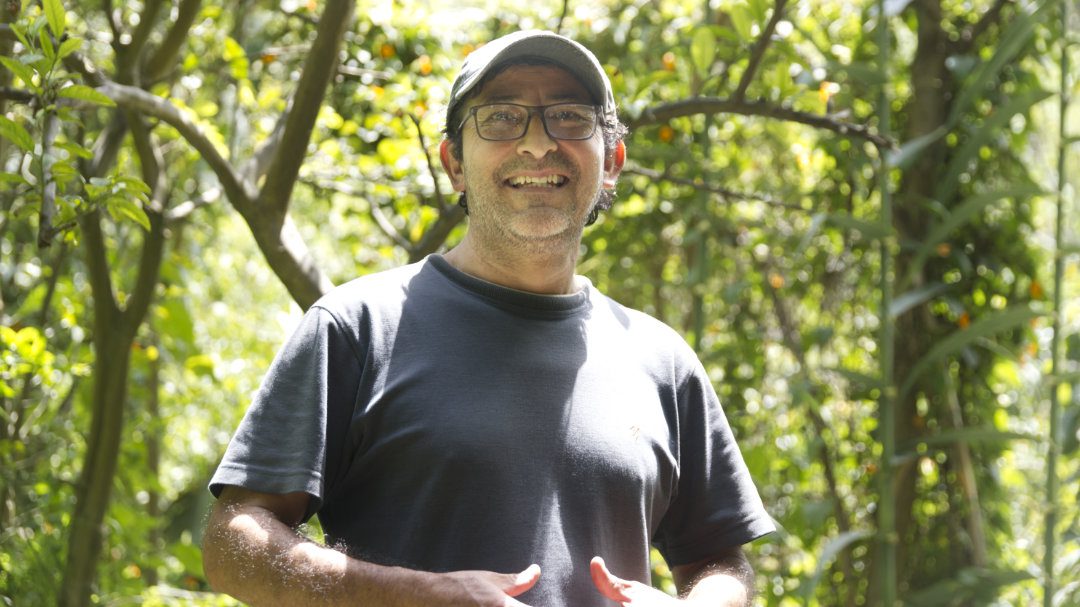 "Cuida el wayqu, mi padre me decía...." "Protect the ravine, my father said to me..." With those words, Rolando Luna begins to recite an ode to his father's incredible work rehabilitating the polluted ravine that runs through the back garden of the family's property...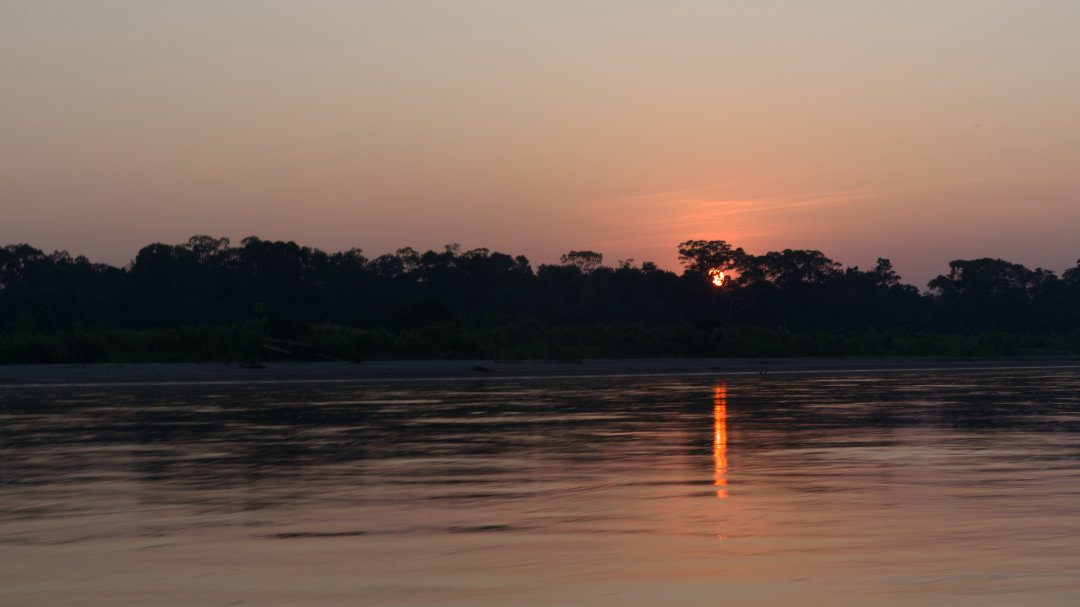 On my recent trip to Ecuador's Amazon, I was extremely fortunate to walk away without a single mosquito bite. Yes, I'm shaking my head in disbelief as well. It seems unlikely that anyone would be able to avoid mosquitos in the rainforests of the Amazon. Especially as...