It's been a while since we've shared an update about our business. That's due, in part, to the complicated nature of our time.
Rerouted to this page?
If you found yourself re-routed to this article, it will have to do with pages we have had to remove from our website. Read on to understand.
A Business Update
Business at Not Your Average American has been non-existent since the pandemic started. Obviously, very few people are traveling for tourism.
We realized early on that our model of selling personalized trip itineraries was not going to see us through. So we started a new project that we hoped would be ready to go once the pandemic passes – a directory of tourism services that make it easier for travelers to work directly with Ecuadorian guides,drivers, and community tourism projects. We were thinking of the kinds of tools we would like to see when we meander around Ecuador – an easy way to reach local guides or drivers. A list of communities offering invitations to tourists to come and share in local festivals. And more.
We introduced the Geo Directory a few months ago and have been Beta-testing it with a few guides and owners of different lodges. Unfortunately, we cannot get the Geo Directory to work effectively on both our English language and Spanish language websites. The user interface causes problems for our Spanish language users, the very people we need to have access to the directory. After all, many of them are not native English speakers. We're finding multiple issues that we just can't find solutions for without investing thousands of dollars.
Therefore, we're going to remove the Geo Directory from this website. It is sad news. But it isn't the end of the story.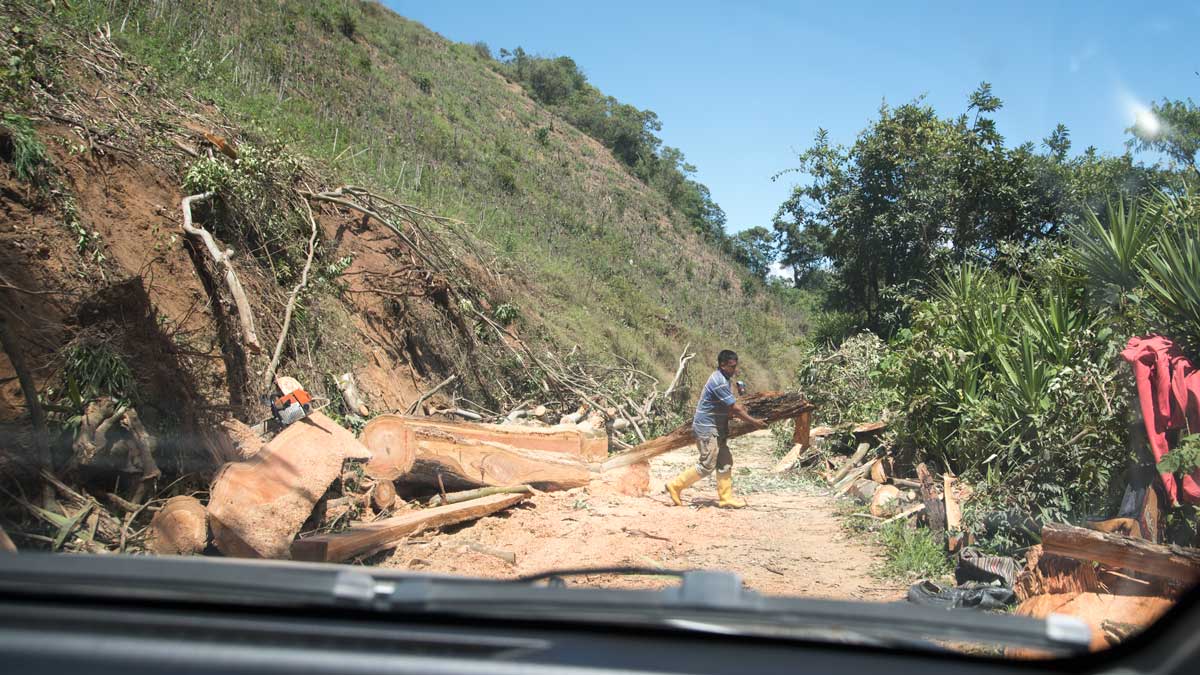 Looking To Start A New Website
This week, we will start removing the GeoDirectory from this website to a new staging site that will not include a blog. If you are interested in being part of the Beta Testing on that website, let us know! We will be taking slow strides in getting this project to work properly in a manner that benefits those working hardest to make tourism work in Ecuador, the local guides, drivers, and communities that rarely see a fair salary for the work that they accomplish.
In the meantime, if you would like to help support our blog or our new project, please consider making a donation today:
A Personal Update
Our regular readers will note that my writing has been sporadic, even before the pandemic began.
Two years ago I was diagnosed with Relapsing-Remitting Multiple Sclerosis. While I am fortunate to have a mild form of the disease, it still impacts my daily life. I have started a new diet and exercise regimen that are helping me reclaim energy and better focus on the tasks in front of me. That helps a ton. Despite a slight limp after walking a mile or so, I plan to visit the Andes and hike to my favorite spots once again. I may need to bring a set of walking sticks, but I'll be there.
One of the decisions to move the new project to a new website is that every error added a new layer of stress. I often came to my website to unwind. To write a new story, share a new anecdote, and sometimes just to reread something I wrote years ago. The stress of dealing with the new directory made me want to avoid the very place I built as a labor of love.
I'm more excited than ever to get this GeoDirectory to work properly – but on a new website with a different focus. It's the right decision to make.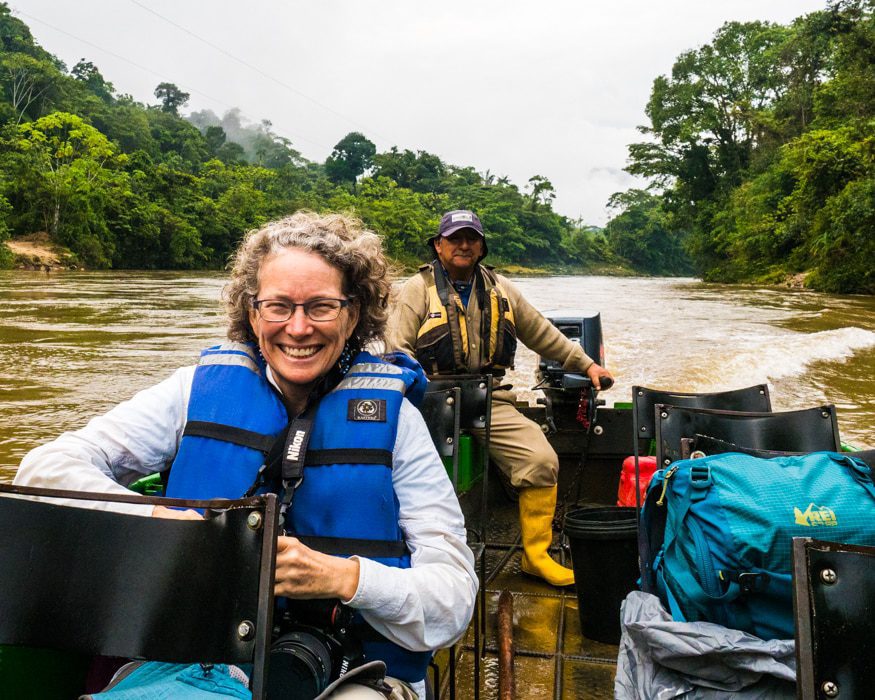 In the meantime, I have had to learn to take more breaks and to give myself time to manage stress. As I've tried to add more and more to this website, I added new layers of stress to a project that was once a labor of love. Moving the "new ideas" to a new website will allow me to once again focus on the writing that I enjoy the most – the stories of people and places. Not Your Average American will be a blog and will happily remain so for years to come. I have so many stories left to write about Ecuador, Argentina, Bolivia, Peru, and Colombia that it will likely take me a lifetime to finish them, even if I never travel again.