Have you ever traveled overseas? There is a general rule of thumb recommended for most Americans: Don't act American.
American Stereotypes
You know the stereotypes – we Americans are brash, we're loud, we wear blue jeans and white tennis shoes, we wear baseball caps or carry big leather purses, we don cowboy boots for festive occasions, we think Hawaiian shirts are dressy, we are all rich, we all have maids, we all drive SUVs, we are all Christian and each and every married couple has 2.2 kids and a dog. Moreover, most of us are white. If you're single, it must mean you haven't grown up yet. Few of these are true.
I fit three of those stereotypes. First, I am married. Second, I have two kids. Third, I'm about as Anglo as they come.
However, military life has given me the opportunity to travel and to show people from other countries that this American is anything but average.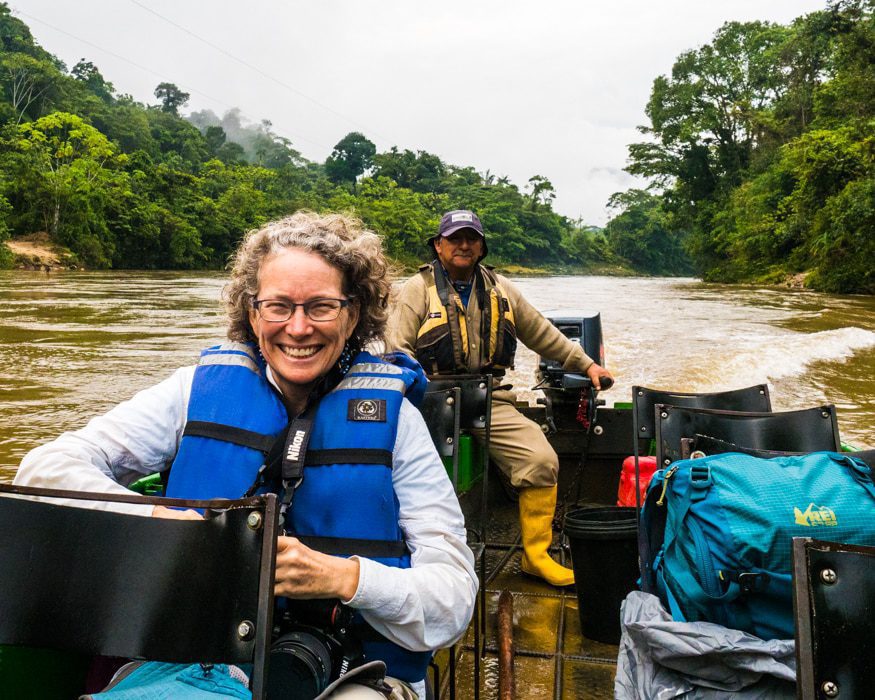 Our Goal at Not Your Average American
In the weeks to come, I'm going to write about our travels and our assignments, both in the US and abroad. I'll write about foreign culture and American culture, about people from other countries and about many different Americans, about food and wine, art and literature, nature and the outdoors. I'll write about neat places to visit and those you might just want to skip. Better yet, I'll post lots of photographs, the vast majority taken by myself and a few by my husband and sons. As the end of summer approaches, I'll write about moving, about leaving a place we call home and about adapting to a new culture because we're about to embark on the assignment of a lifetime. Come back often and experience the world through my writing and my camera lens.
Welcome to Not Your Average American!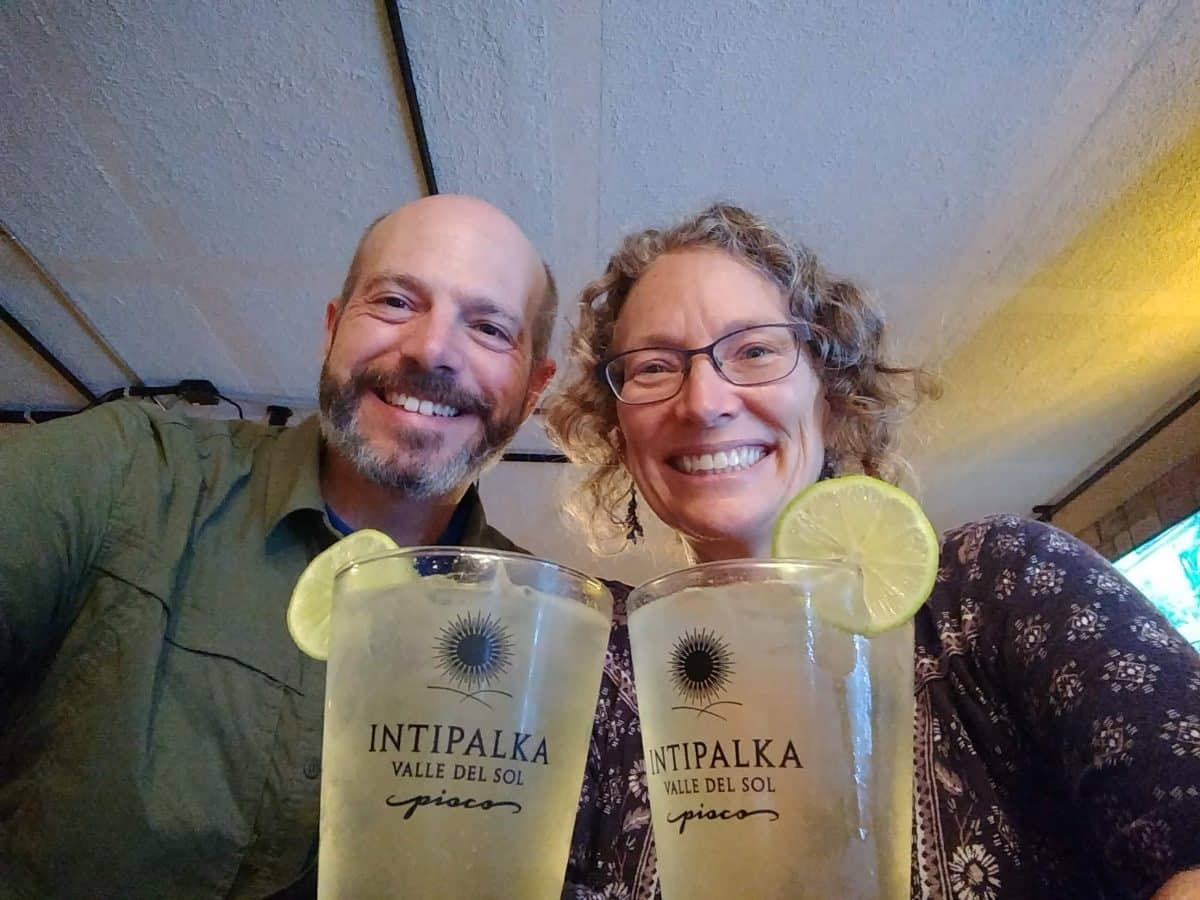 What's New Since I Wrote about American Stereotypes in 2013
So much changed when I started Not Your Average American in 2013. We were preparing to move to Ecuador for three years thinking it would be just another military assignment. Little did I know that my own conception of American stereotypes would completely change! Most of the changes have been gradual (check out my one year moving to Ecuador update), so gradual that it is easy for me to forget how much I have actually learned over the last few years. What I do know is that this blog is no longer about ME. It's about all the experiences that we want to share with the world so that YOU and our Ecuadorian friends will feel inclined to meet one another. It's about helping others make connections.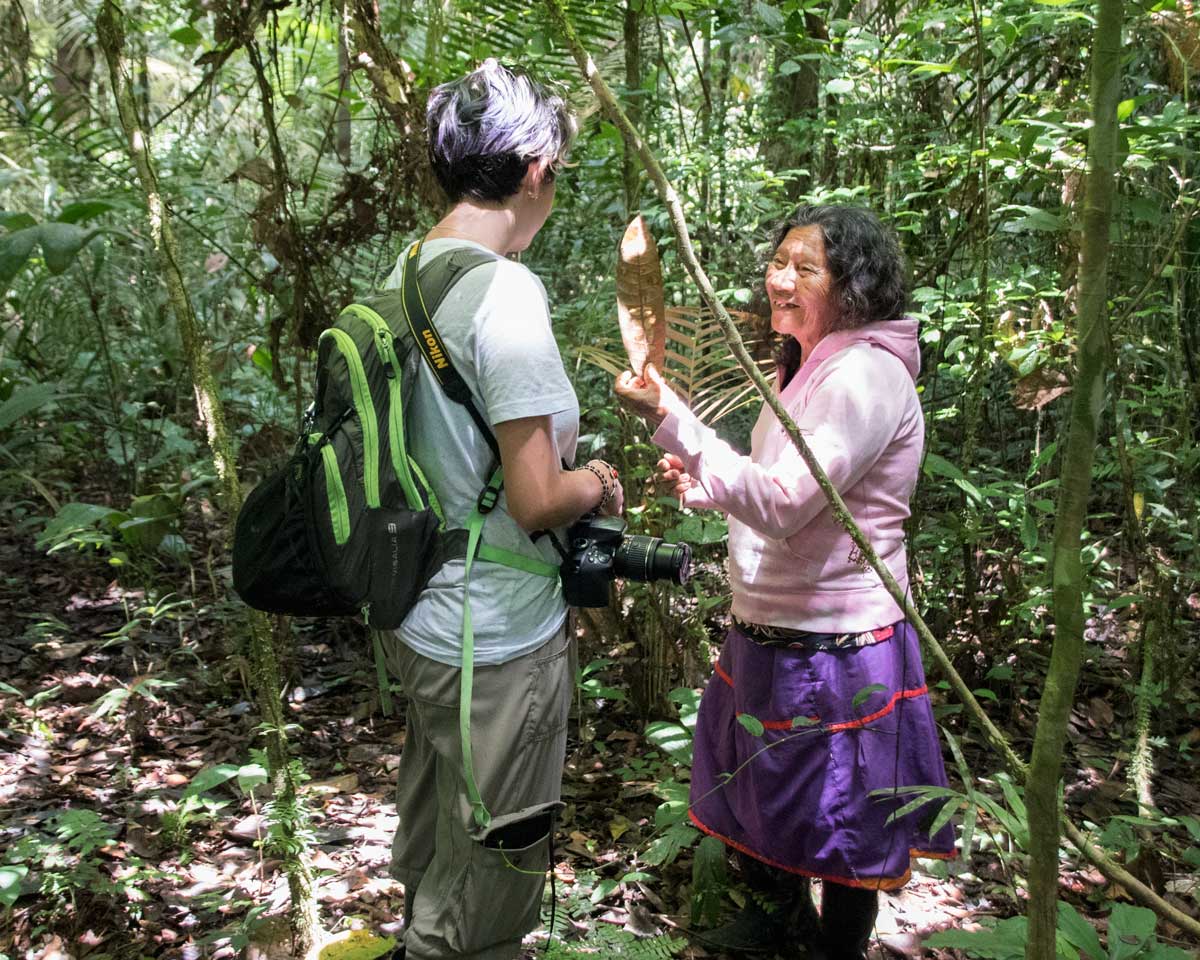 New Tools on NYAA
With that in mind, we have added tools to our website to help make that happen. The one I am most proud of is our Guide Directory. The best way to know Ecuador is to travel or tour with the people who know it best, local Ecuadorians. We've made it possible for you to virtually meet your guide before you ever arrive. Our Guide Directory lists some basic information and a short biography of each guide on our website. Better yet, members of our website can just click on a message button and start a conversation with any guide before they even step a foot in Ecuador! Try it out:
Of course, we can also do the homework for you! If you don't have the time to reach out, let us match you with a guide who is a great fit for you and your travel companion(s). We can schedule a Skype call and arrange your trip with a personalized itinerary for a bespoke tour that is all your own! Just let us know! We will use our own knowledge of Ecuador to plan the best possible trip.
Last but not least, we hope the changes we have made over the past few years make this website a super useful tool for travelers looking for more information about Ecuador (and other Andean Nations). And we hope it keeps you coming back for more!!
This post about American Stereotypes was originally published in April, 2013