Unfortunately, Chirije Lodge is closed for business. While it is not possible to stay the night at Chirije, day trips to the locations are still an option with a local guide. Therefore, we're leaving this article for future visitors.
The following article was originally written in May 13, 2014.
Chirije's Wonderful Beachfront
Although I love living in the mountains and seeing glimpses of the snow covered volcanoes that surround Quito, I miss the ocean. There is something very special about the sound of waves crashing against a rocky coast or the surf gently lapping a sandy beach.
My children have always loved searching for creatures amongst the rocks and jumping into waves, no matter how cold the water. Therefore, our trip to Chirije, though a new place in so many ways, was also like a trip back down memory lane.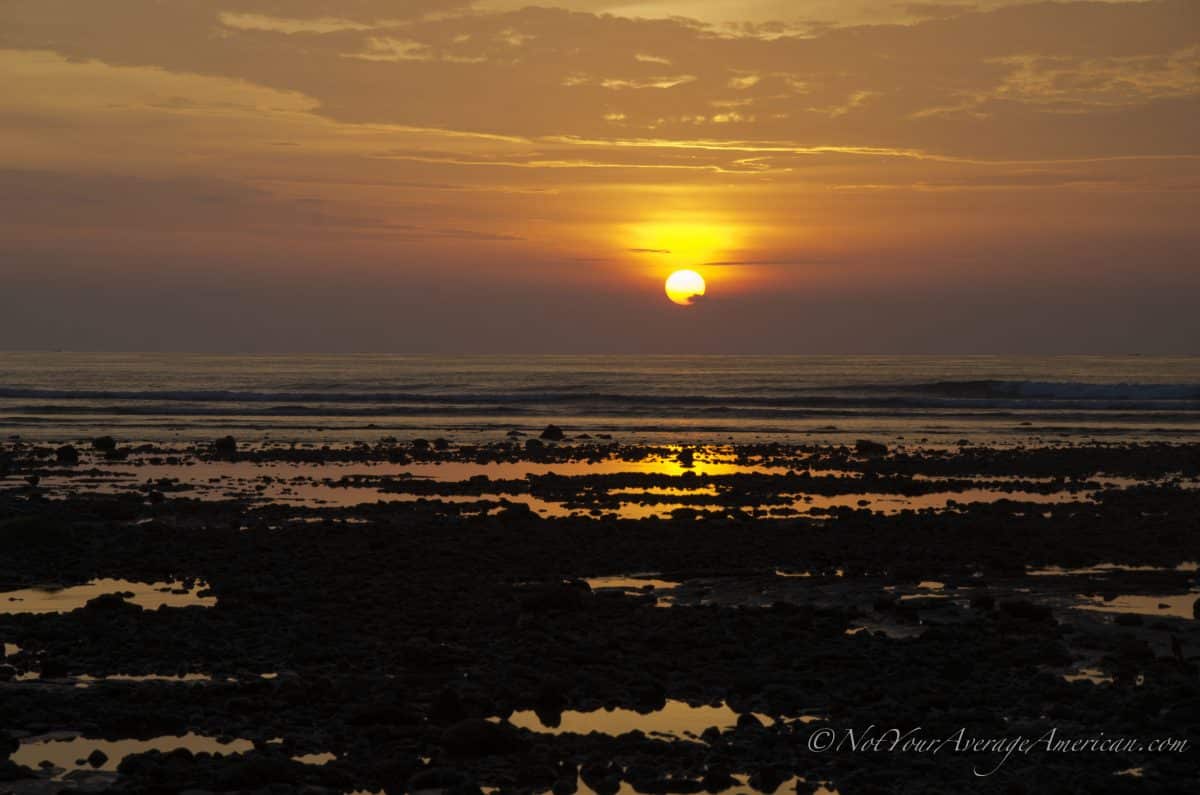 What To Do On Chirije's Beach
We watched sunsets from the sandy dunes just below the lodge. Each night, the water a lilac blue, then pinky orange, then dusky midnight before settling down to a dark and endless black.
While tidepooling, we found sea stars and hermit crabs along the shallow rocky coast that sits right in front of Chirije Lodge.
Furthermore, a short walk away, we rode boogie boards as the waves increased in size during a startling sunny afternoon.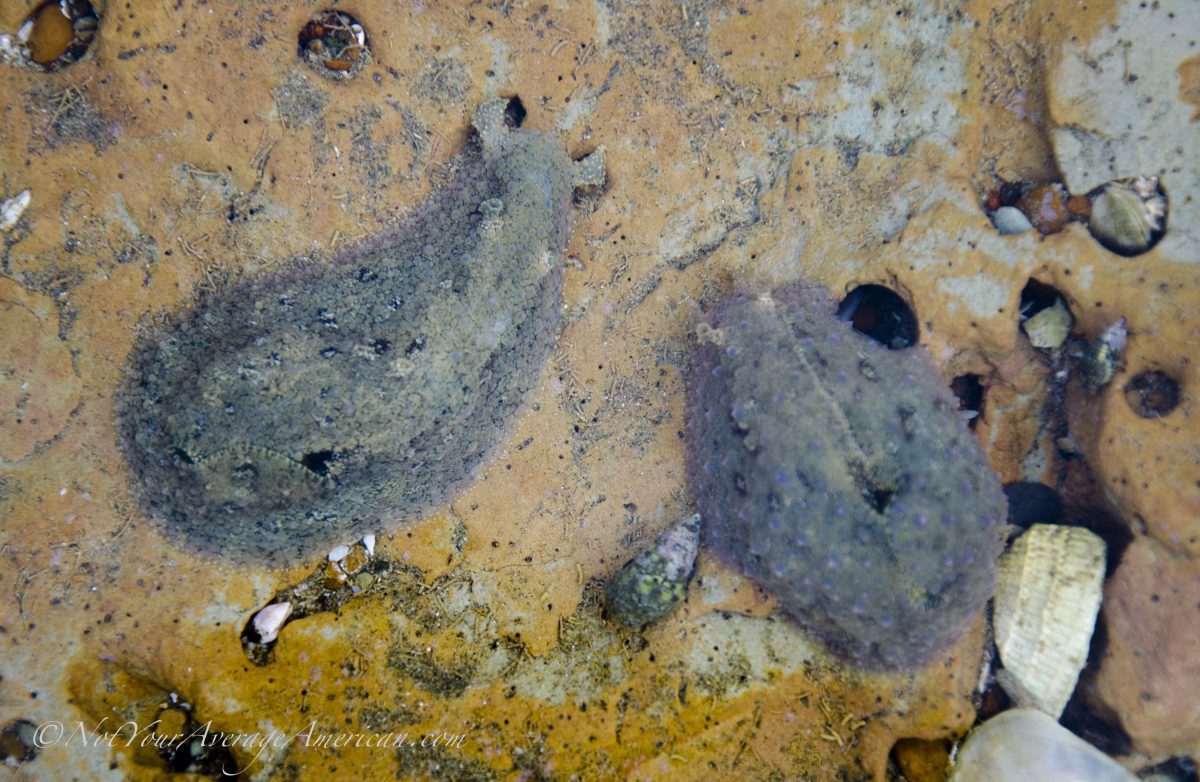 Each morning, treasure greeted us at the high tide line – stones polished into near perfect roundness, thin oyster shells that glinted gold and silver grey against the damp sand, tiny yet perfect scallop shells in a myriad of colors, and the most striking bubble gum pink clam shells, found in the size of my little pinky fingernail to my thumb. Suprisingly, we even found the occasional pottery shard with engraved markings turned black with time. Beachcombing was never so wonderful! Of course, I think that each and every time we visit a new beach with incredible finds.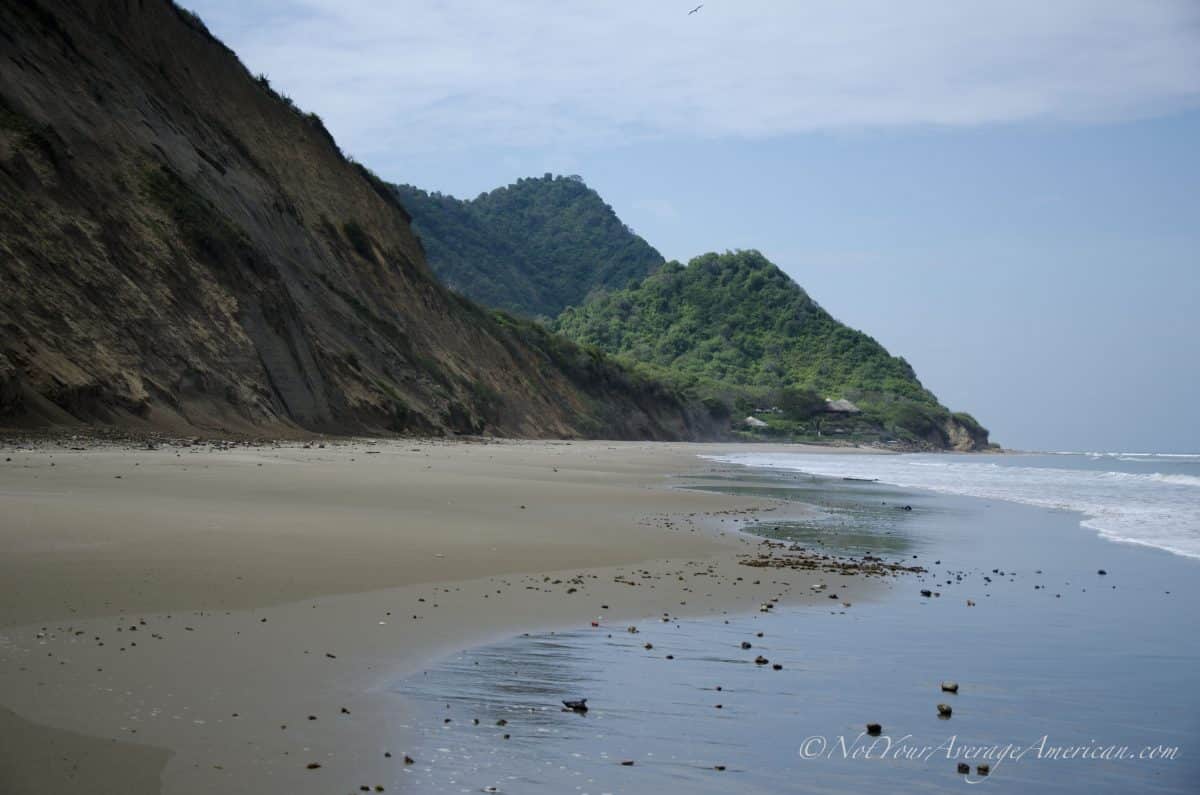 I bring a few memories home in the shape of spiral topped snail shells and fringed seaweed, dried a dark magenta purple, and hope that the mere sight of them helps me recall the sounds of the surf, the fresh touch of saline air, and the calm that comes with just being.